Media Contact: [email protected]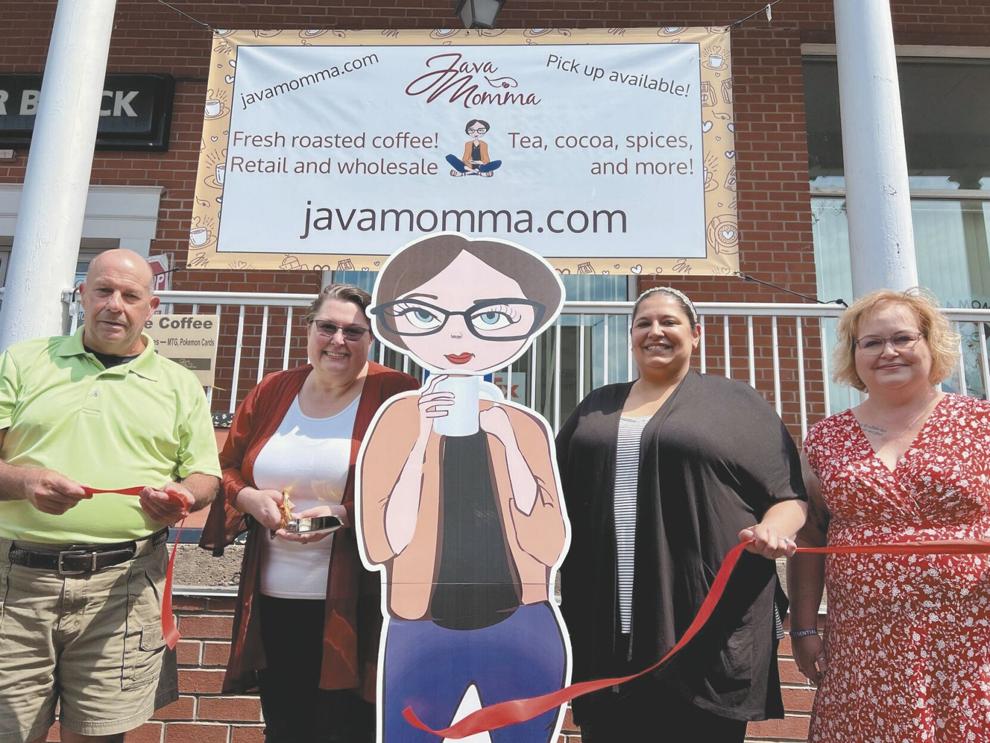 https://www.dailyitem.com/grandopening0705/image_c0788938-fbed-11ec-8d64-5b8408d47f1e.html
In the News
FOR IMMEDIATE RELEASE
DANVILLE, PA (July 5, 2022) – Java Momma is excited to announce it will be appearing on the show "World's Greatest!…" on July 9 and July 23.
World's Greatest TV Show brings people, places and companies into the spotlight! Brought to you by the award-winning researchers and spotlight producers at How2Media Productions. Featuring companies and organizations of all sizes (including some of the most recognized and respected brands the world has to offer) World's Greatest prides itself on highlighting the positive and making sure that audiences are able to connect with and understand the companies behind products people use every single day.
Each year the show researches over 75,000 businesses and hundreds of industries worldwide to determine which companies are the best of the best. Java Momma is thrilled to be featured on episode 323. Java Momma was selected for our unique business, products (specifically our fresh, air-roasted coffee and hand-blended teas) barista business opportunity, and sustainable production methods.
"It was an honor to be selected by the World's Greatest to highlight Java Momma's commitment to high quality coffee products and ethics in direct sales," said Java Momma CEO Melissa Shoop. "Filming with the producers of World's Greatest was a fantastic experience. We are fortunate to be a part of such an elite group of companies."
Java Momma's segment will air on Bloomberg Television at 3:30 PM EST on July 9 and July 23. Bloomburg Television can be found on Channel 353 on DirecTV and on Channel 203 on Dish Network or check your local cable provider. The episode as well as all episodes of World's Greatest will be available free online the World's Greatest's website at www.worldsgreatest.televisions.com.
***
Java Momma began in 2017 with 300 Baristas, three employees, and two product lines. As of today, they have 23 employees and over 4000 Baristas sharing high quality coffee, and many other related product lines. Java Momma is a member of the Direct Selling Association: the leading authority of ethics in direct selling. More at www.javamomma.com.
In Local News
https://www.dailyitem.com/the_danville_news/java-momma-to-unveil-retail-space-friday/article_37eed2ac-f7fb-11ec-bf9c-efc3a308cd2b.html